Client games - play for free at Gameforge.com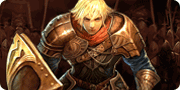 Two kingdoms - waged in a bitter war against each other. The memories of a once peaceful world are fading away. Are you ready to fight for verity and unity? Can you heal the continent's wounds?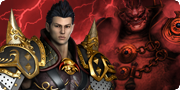 Let yourself be enchanted by picturesque villages and breathtaking landscapes in a far eastern fantasy world. But unfortunately a shadow has been cast over this land: The influence of the Metin Stones has brought about fear, turmoil and war. Raise your sword and take charge of your destiny.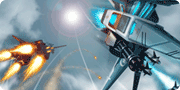 Aerial warfare over planet Phillon - a fast-paced battle for territory, honor and reputation. Sophisticated strategies and daring maneuver are all in a day's work for these pilots. Fight as one of them and defend your nation!